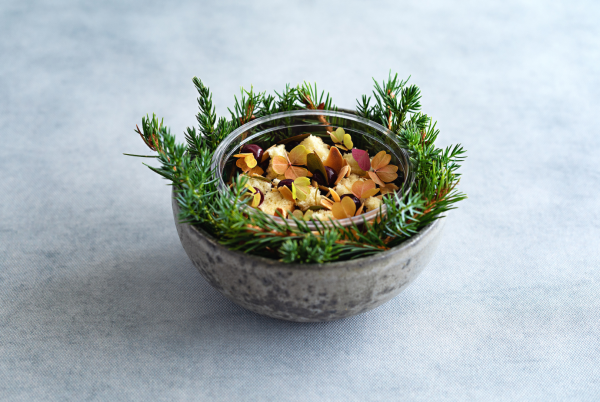 At Home Menus to Kickstart 2023
We know it may seem a while away, but we are excited to share our first few 'at home' menus for 2023. You can find our January, February and March three-course menus on our website now!
All our boxes will feature the best of the season and are made for you to finish off in a few simple steps at home.
As usual, we will create a special menu for Valentine's Day, which we will release a little closer to the time.
Menus
From £45.00
Buy