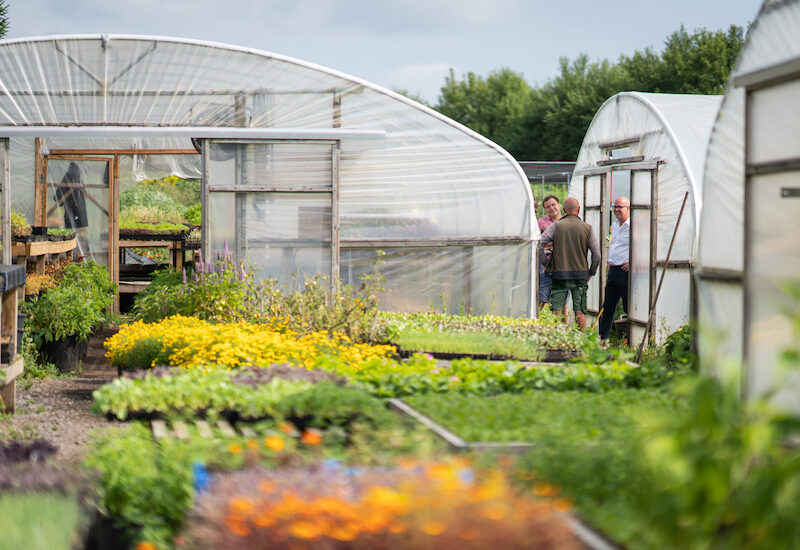 Projects
Forty Farms
Simon and Our Farm are honoured to be a part of 'Forty Farms - Conversations about change in the landscapes of Cumbria'.
Over the course of a year, Photographer of the Year Amy Bateman, has captured the stories of farms across Cumbria, to create this beautiful book and a visual record of farming at a period of profound change.
Find food and farm stories from Simon and Our Farm team alongside best-selling author James Rebanks, veteran damson-grower Hartley Trotter 'king of the Herdwicks' Anthony Hartley and many more extraordinary farmers.
The hard-cover coffee table book is available to purchase from Our Shop and enjoy as part of a limited exhibition at the Gallery at Rheged, Penrith, from 16th September 2022 up until 04th January 2023. There will also be Forty Farms Festival of talks, debates, films and creative classes, which will run from September-December, a full programme diary of events will be unveiled at www.rheged.com.
Books
£29.90
Buy