Collaborations
L'Enclume Residency at Bathers' Pavilion
Our 21st year is off to a great start! Three years after it was originally planned to take place in the summer of 2020, we are excited to finally head to Sydney for a five-week residency at Bathers' Pavilion this summer. Simon and some of his team, old and new, will bring the spirit of our three Michelin-starred L'Enclume to the restaurant located on the city's Balmoral Beach.

The Sydney residency marks a big milestone for us as we enter our third decade and our boundary-pushing team could not be more excited to share our strong sustainability ethos and serve up some of our favourite L'Enclume dishes using the outstanding local ingredients unique to New South Wales and Australia.

The Details -
L'Enclume Residency at Bathers' Pavilion. July 19 - August 20, 2023.

Sign up to the Bathers' newsletter for further information coming soon.

Our restaurants in the UK (L'Enclume, Rogan & Co, Aulis, Henrock) will continue to run as normal with my fantastically talented teams.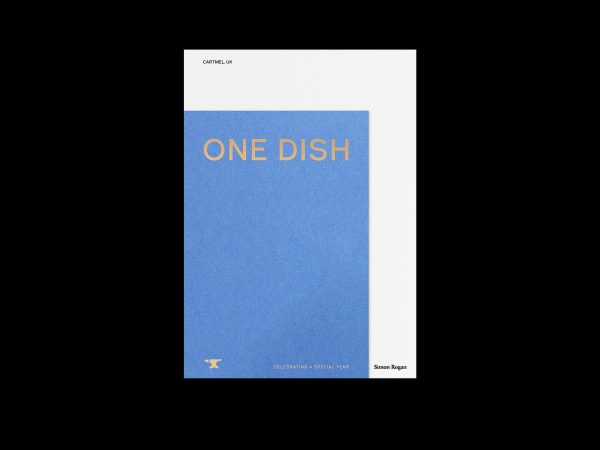 Books
£18.00
Buy