News
Meet Liam Fitzpatrick, Head Chef at Rogan & Co
Congratulations to Liam Fitzpatrick, our new Head Chef at Rogan & Co.
Liam joined the Rogan group in 2014 as Chef de Partie at L'Enclume before moving to Rogan & Co as Sous Chef in 2017.
Liam works alongside Tom Barnes, Executive Chef of Simon Rogan's North-West Restaurants, and Simon Rogan, leading the kitchen of our Michelin-starred neighbourhood restaurant in Cartmel.
Rogan & Co menus are regularly reimagined using seasonal ingredients from trusted local suppliers, alongside ingredients grown on Our Farm in Cartmel. Rogan & Co is open for lunch and dinner, and for breakfast for overnight guests staying in our Cartmel bedrooms.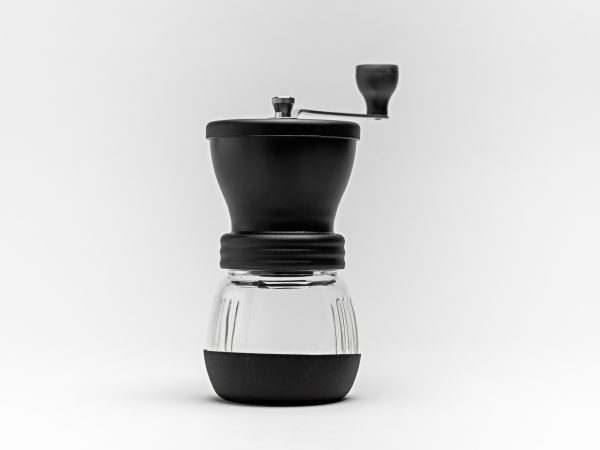 Merchandise
£30.00
Buy