Hong Kong
Our 20th Anniversary Celebration at Roganic Hong Kong
As our year of 20th anniversary celebrations draws to a close, we are delighted to be bringing the celebrations to Hong Kong.
We have put together a unique tasting menu based on my favourite dishes from the past two decades that will be served at Roganic Hong Kong from 13th to 18th December.
I will be there with my executive head chefs Tom Barnes and Oli Marlow to work alongside Roganic head chef Ash Salmon and the brilliant Hong Kong team to explain the history and stories behind each dish, taken from L'Enclume, Roganic London, Rogan and Co, Fera, Aulis London and Cartmel and Henrock menus over the past 20 years.
Join us for this very special lunch and dinner, bookings now open.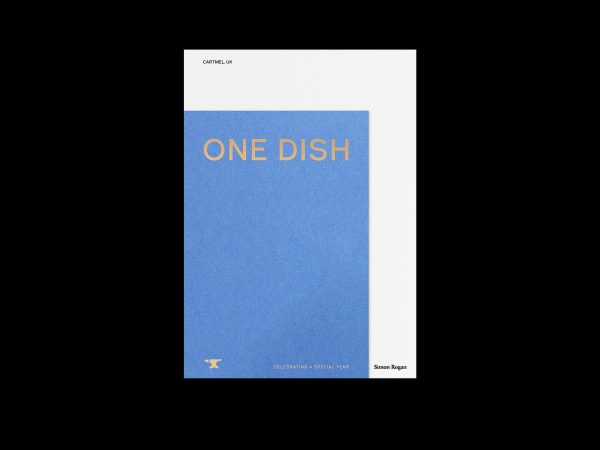 Books
£18.00
Buy